Our Food
Whether it's finding new sources for better ingredients or our long history of handcrafted quality, Denny's is proud to stand by the quality of our food.
Serving
Quality Ingredients
Our entire team believes in serving the highest quality food—with every decision we make and every entrée we plate. To do that, Denny's works with suppliers to promote responsible sourcing and to set goals toward the future.
Denny's guests have varied dietary preferences, and for decades, we've offered several plant-based items to meet our guests' specific needs. In 2023, Denny's partnered with Dr Preager's to extend these offerings with a high-quality, meatless protein. We are exploring additional plant-based protein items that our guests can enjoy all day.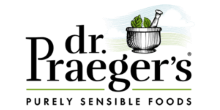 In 2016, Denny's pledged to source and serve 100% cage-free eggs in all U.S. restaurants by 2026. With the increasing availability of a cage-free egg supply, we are on target to hit our goal of 100% by 2026.

As is true with every element of our supply chain, ensuring the humane treatment of cattle remains a priority for Denny's. We continue to emphasize our purchase preference with suppliers who use polled breeding stock versus the practice of dehorning cattle.

Denny's understands the issues surrounding the welfare of broilers in the supply chain and supports the humane treatment of these animals. We are continually working with our suppliers to establish higher welfare outcomes for chicken and maintain standards that have been certified by the PAACO and in close partnership with the National Chicken Council.

Denny's approach to animal welfare is firmly rooted in science, and we work with suppliers that adhere to that science-based approach when it comes to the animals in their care. We look to the guidance of established scientific and animal welfare organizations when making decisions about our pork supply chain. Denny's values maintaining a high-quality supply chain that allows us to meet our customers' needs while prioritizing animal care and environmental sustainability.

Since 2011, we have been using suppliers that practice the most humane slaughter method (CAK) and have proudly received recognition from leading animal welfare organizations for our commitment. We regularly emphasize the importance of adhering to appropriate guidelines and protocols and are a proponent of humane treatment at every phase of our turkey supply chain. 
Striving for
Sustainability
At Denny's, we are committed to serving quality food and engaging with suppliers who operate with humane and sustainable practices.
Animal Welfare and Sustainable Products
We believe our guests care about how their food is sourced-- and so do we. Denny's is proud to partner with suppliers who share our values of ensuring livestock are healthy and properly cared for. Our suppliers meet or exceed industry animal care standards and share our commitment to continuous improvement in policies and practices wherever possible. While the restaurant industry continues to experience supply chain challenges, we will work with our suppliers, scientists, and experts to maintain a high standard of ethically sourced food products.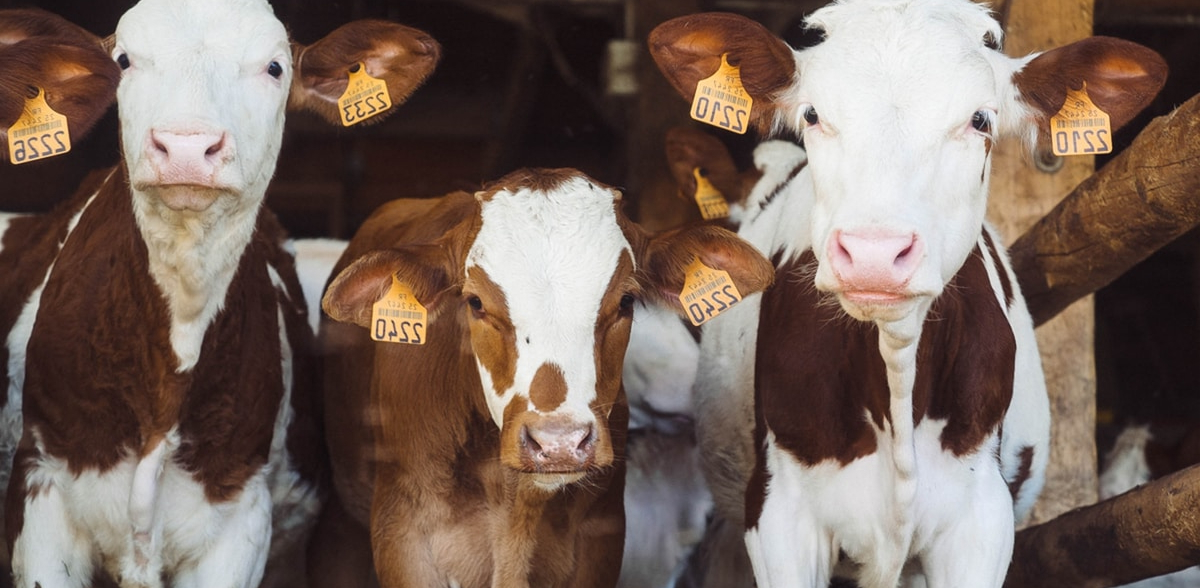 Our vendor recruitment program is rigorous, requiring vendors to meet or exceed all food safety standards. At Denny's, one of our top priorities is working in partnership with our suppliers to promote the best responsible sourcing.