Our Food
Whether it's finding new sources for better ingredients or our long history of handcrafted quality, Denny's is proud to stand by the quality of our food.
Serving
Quality Ingredients
Our entire team believes in serving the highest quality food—with every decision we make and every entrée we plate. To do that, Denny's works with suppliers to promote responsible sourcing and to set goals toward the future.
Denny's guests have varied dietary preferences and we're proud to offer incredible flexibility to accommodate them. For decades, we've offered "Build-Your-Own" options and several plant-based items to meet our guests' specific needs. Denny's partnered with Beyond Meat almost two years ago to extend these offerings with a high-quality, meatless protein and we are currently exploring additional plant-based protein items that our guests can enjoy during breakfast as well as lunch, dinner and late night.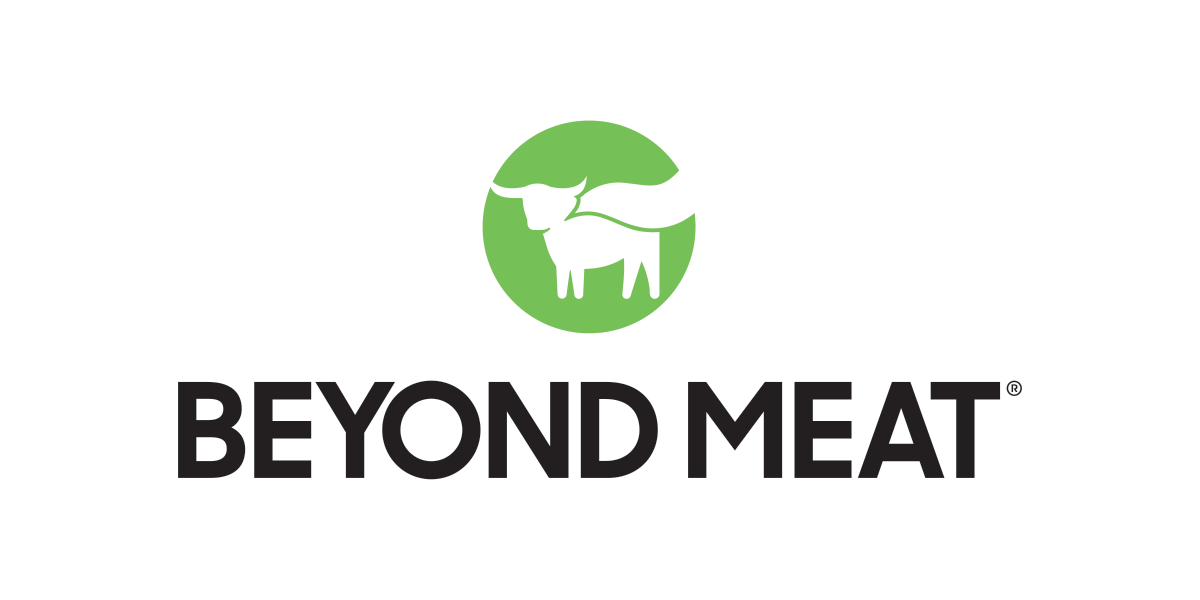 In 2016, Denny's pledged to source and serve 100% cage-free eggs in all U.S. restaurants by 2026. By early 2022, we estimate that nearly 30% of the eggs served in our diners will be cage-free. With increasing availability of cage-free egg supply, our goal is to increase our cage-fee egg volume to 40% by 2023 and by 20 percentage points annually thereafter until we reach our goal.
We continue to emphasize our purchase preference with suppliers who use polled breeding stock versus the practice of dehorning cattle.

Denny's understands the issues surrounding the welfare of broilers in the supply chain and supports the humane treatment of animals. By 2026, Denny's has a goal of transitioning to strains of birds that demonstrate higher welfare outcomes that meet the criteria of the RSPCA Broiler Breed Welfare Assessment Protocol or Global Animal Partnership (GAP).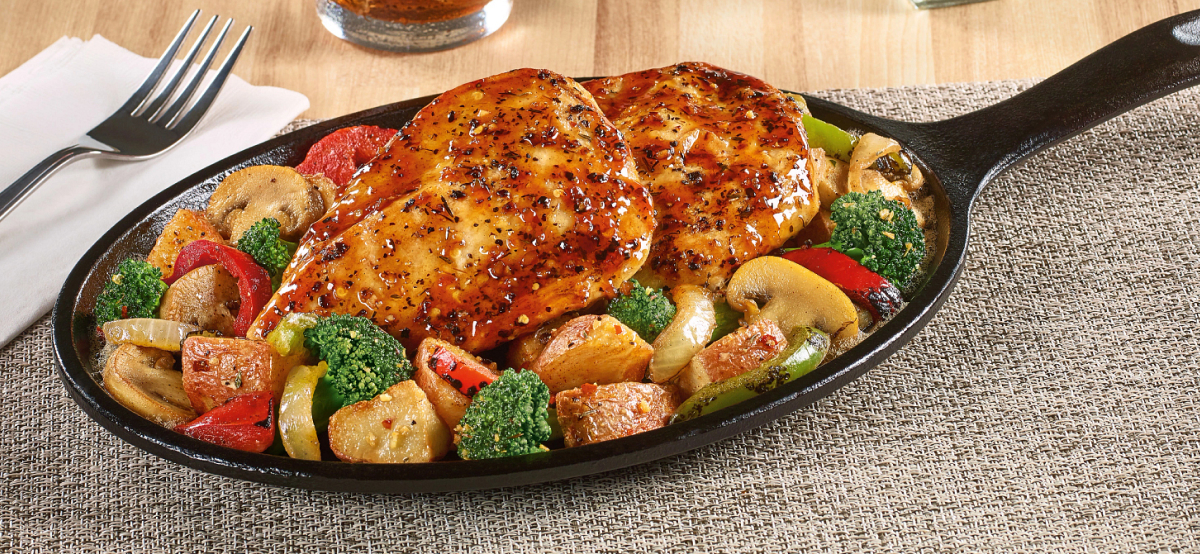 In 2012, Denny's announced that working to eliminate gestation crates is best for our company, our guests, and our continued work to improve animal welfare. And accordingly, since 2012, our goal has been to source our pork from suppliers that do not use gestation crates for the housing of sows. 
As of December 29, 2021, approximately 32% of pork products served in our restaurants was sourced from suppliers that at least do not house "confirmed" pregnant sows in gestation crates. Here's what that means: a pig's pregnancy period is 16 weeks, and confirmation of pregnancy typically happens at 4-6 weeks after conception. In this system, sows are housed in gestation crates for the first 4-6 weeks of each pregnancy and then moved into groups for the remaining ~10 weeks. 
We're proud of our progress to date, having substantially reduced the amount of time roughly one-third of the sows in our supply chain spend in gestation crates. Still, we have further to go (since Denny's goal has been to eliminate gestation crates and use pork from suppliers which don't house sows in them). 
The current significant limited availability of such pork limits our ability to accurately project the pace at which we could increase the percentage of gestation crate-free pork - though the company has been pleased to see in response to legislation on this issue several major U.S. pork suppliers publicly state they can produce more gestation crate-free pork. We continue to assess suppliers and best practices with respect to pork housing and will aim to progress to 100% gestation crate-free pork supply over time. As a next step, Denny's will work to create an action plan for reaching that goal, which we aim to publish by the end of 2022. We will also provide annual updates and remain focused on promoting responsible sourcing. 

Since 2011, we have been using suppliers that practice the most humane slaughter method (CAK) and have proudly received recognition from PETA for our commitment.

Striving for
Sustainability
At Denny's, we are committed to serving quality food and engaging with suppliers who operate with humane and sustainable practices.
Animal Welfare and Sustainable Products
Denny's sources beef, pork, chicken, and eggs from suppliers that follow our humane animal welfare policies. In addition, we source sustainable seafood products like our wild-caught Alaska Salmon and Alaska Pollock. As an industry leader, Denny's eliminated all food dyes from its menu items in response to medical research linking yellow, red and blue dyes to ADHD in children.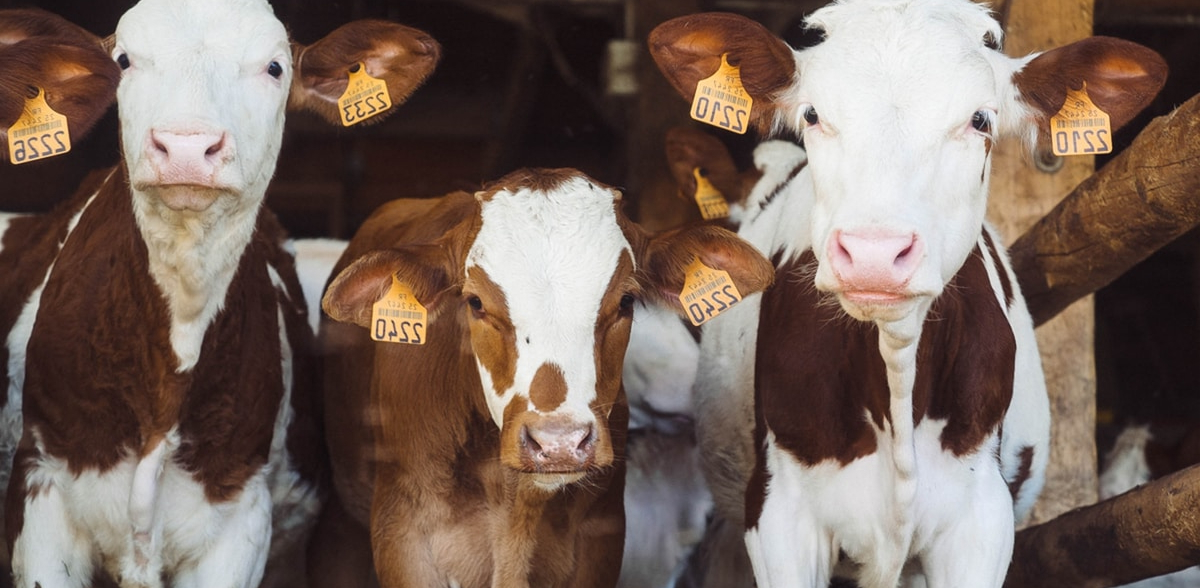 Our vendor recruitment program is rigorous, requiring vendors to meet or exceed all food safety standards. At Denny's, one of our top priorities is working in partnership with our suppliers to promote the best responsible sourcing.