Our People
No matter their role or location, we ensure that every individual in the Denny's family has access to life-changing support and growth opportunities.
Investing
In Our Employees
Our success as an organization depends on the personal success and wellbeing of each and every team member. That's why Denny's is proud to offer valuable resources and incentives that help our employees thrive.
Commitment to
People Empowerment
Investing in the health and happiness of Denny's team members means building better support networks and putting important initiatives into action.
Diversity, Equity & Inclusion Council
DEI Council programs work to strengthen our brand reputation, guest satisfaction and market share. The council consists of 10 cross-functional members representing various positions throughout the Denny's organization, who serve as ambassadors, bridge builders, data collectors, educators, accountability partners and champions of DEI.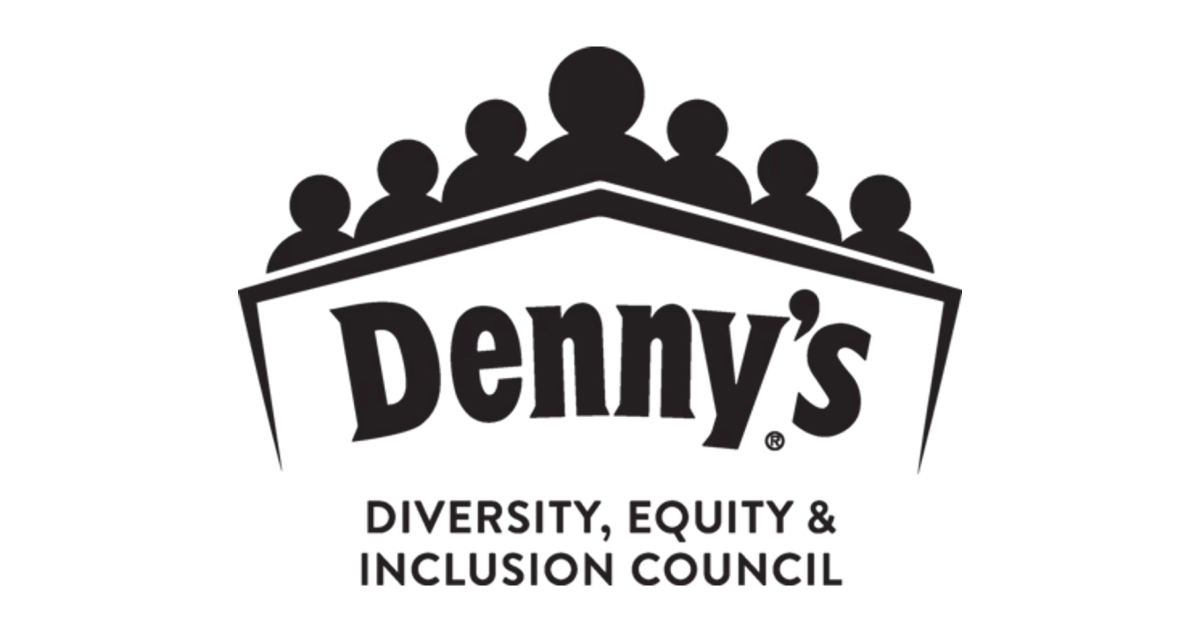 Denny's BRGs were developed for Denny's corporate employees to provide encouragement and an enhanced sense of belonging through informal mentoring, professional & community events and access to personal & professional development and growth opportunities.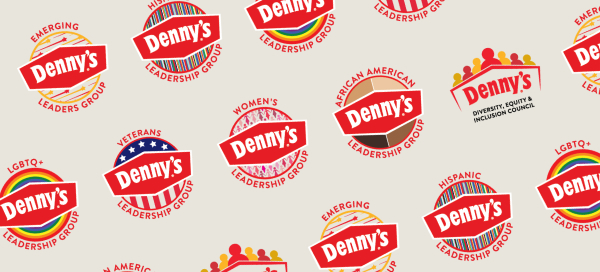 Denny's is committed to human rights for all people, and we have a human rights policy in place, including executive sponsorship and an employee training program. Denny's is committed to a work environment that is free from human trafficking and slavery, which for this policy includes forced labor and unlawful child labor. Denny's will not tolerate or condone human trafficking or slavery in any part of our global organization. Learn more.