Social Responsibility
Denny's is shaped by a simple philosophy: We Love to Feed People™. This is our purpose and it is what drives us to give back to the communities we serve.
Feeding People's
BODIES, MINDS & SOULS
Denny's isn't just a place to feed people's appetites—we feed our guests' lives by committing to social responsibility initiatives in five major areas: Family & Community, Our Food, Diversity, Our People and the Environment.
---
Mental Health/Wellness Series
On April 22, 2023, we held our first installment of Denny's Together: Mental Health/Wellness, as part of a national effort to manage and improve mental health. If you missed the livestream, you can still watch the video below to catch all the expert insights!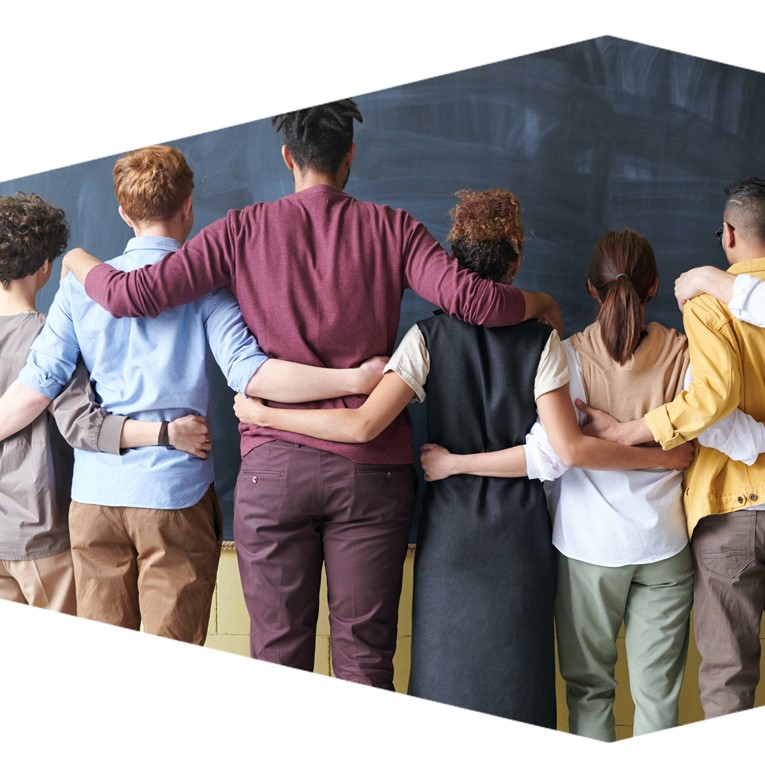 Diversity, Equity & Inclusion
Denny's celebrates a culture of openness for all people, ideas and perspectives. That commitment to diversity is embraced from our board and franchisees and is carried through our team of cooks, servers, hosts, managers and suppliers.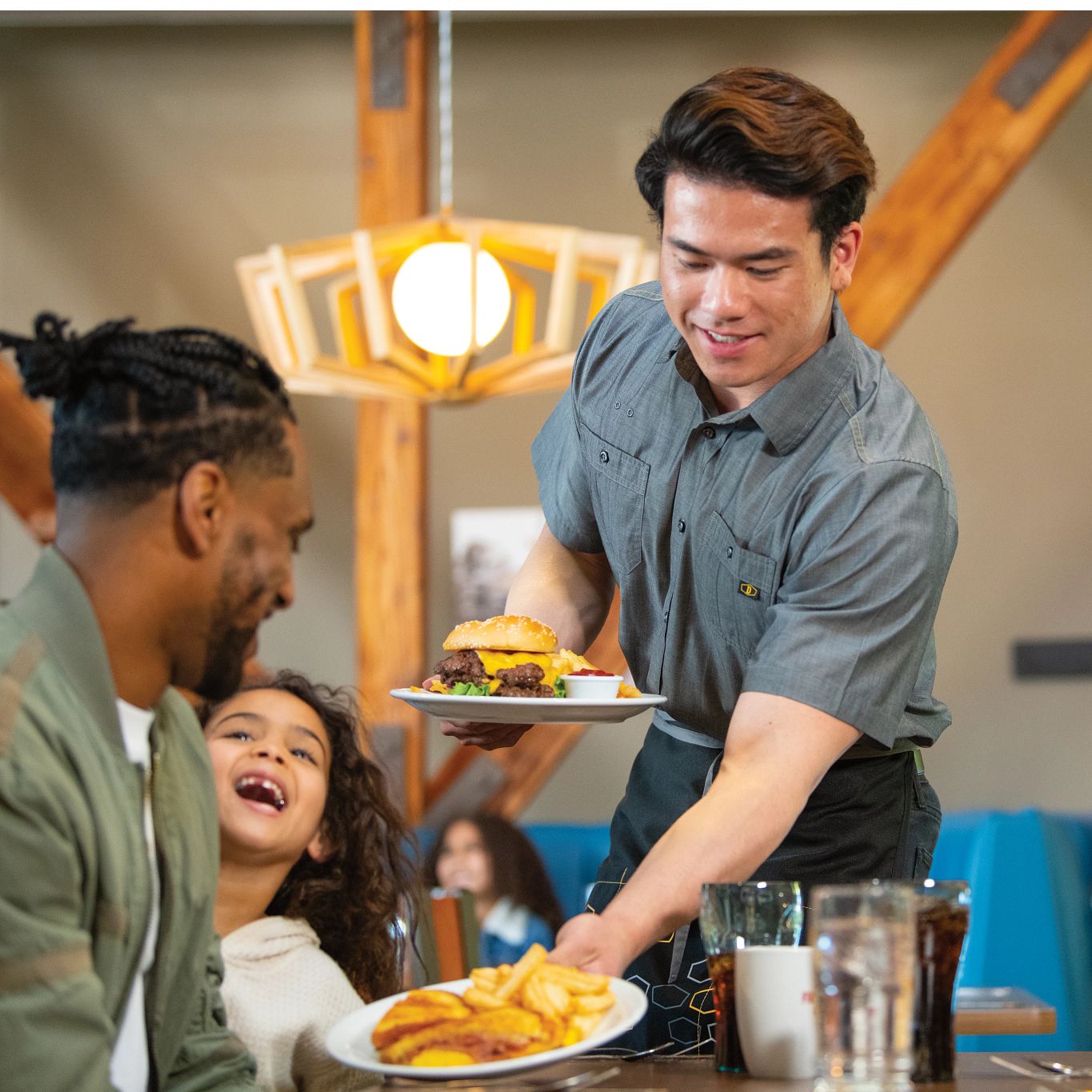 Family & Community
More than just a restaurant, Denny's is a home away from home where we treat guests like family. We are proud to support initiatives that positively impact communities, from No Kid Hungry® and St. Jude Children's Research Hospital®, to our Mobile Relief Diner.
Our Food
Our guests can feel great about every meal served at Denny's. We're committed to quality, safety and value, sourcing ingredients from suppliers that follow our humane animal welfare practices and tirelessly working to address the food concerns that matter most.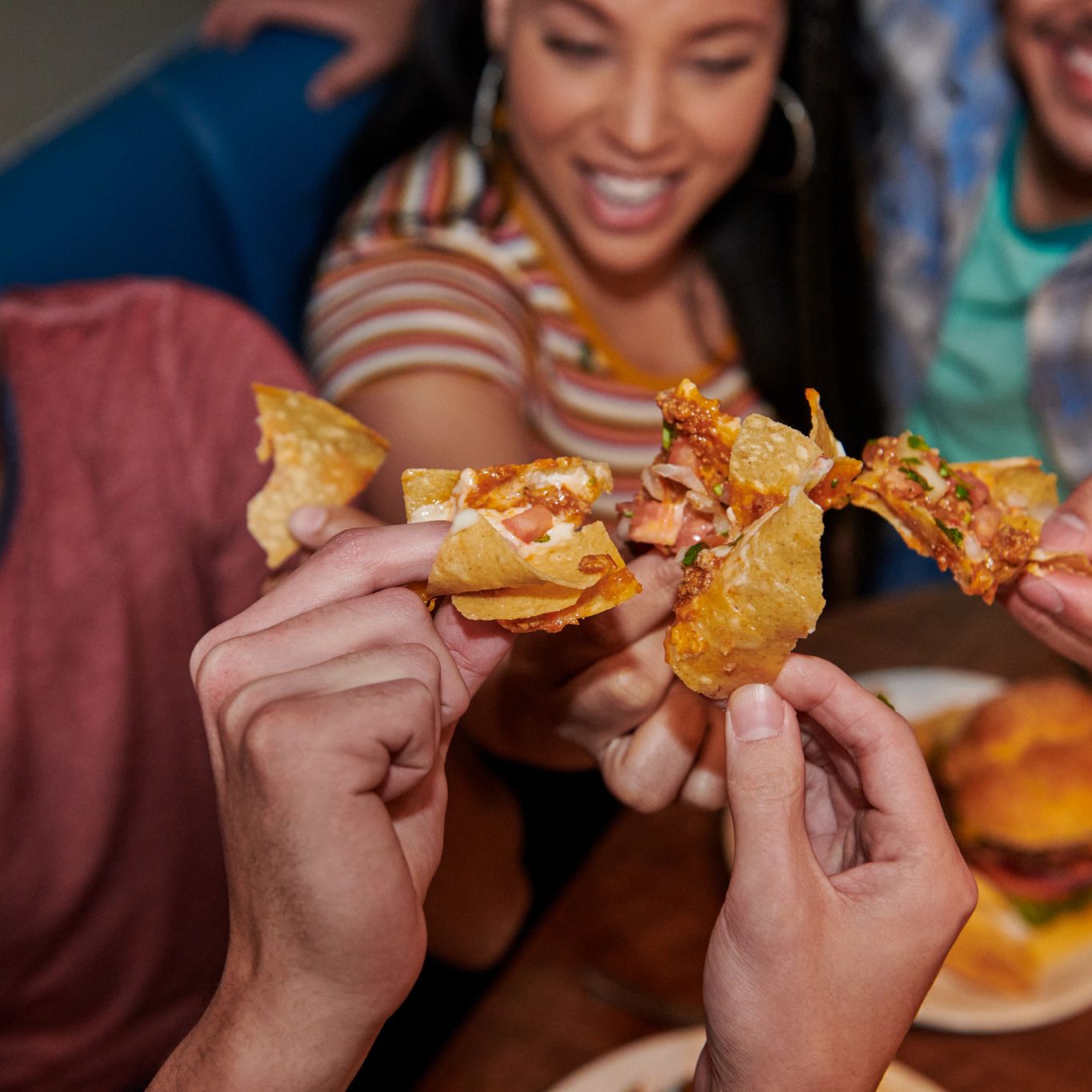 Our People
Denny's franchisees and team members are at the heart and soul of what we do. We invest in their growth and future, giving them opportunities to reach their full potential.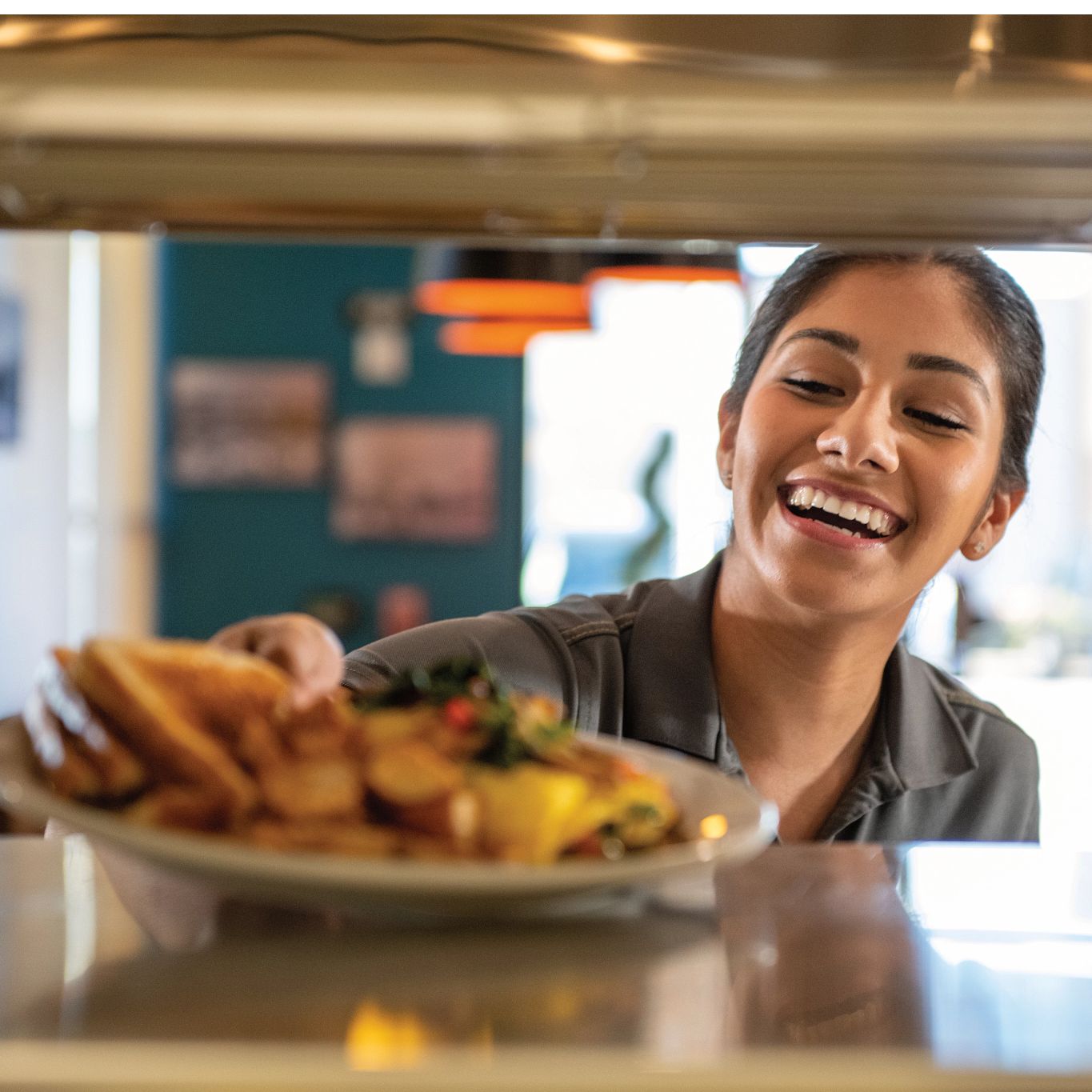 The Environment
Denny's believes in protecting the environment, from reducing greenhouse gas emissions and minimizing waste to conserving water. We do this through sustainable policies and practices at the corporate level, the restaurant level and everywhere in between.